Millenials get a fairly bad rep in today's media. We're all aware of the widely purported stereotype: a self-centered and entitled generation with a penchant for self promotion on social media and a reluctance to buckle down to a hard days work.
Sigh.
You'd be forgiven, then, for assuming that millennials are not pre-disposed to charitable giving. Even if you don't buy into the above stereotype (good for you), there is no escaping the fact that millennials are, if nothing else, fairly strapped for cash and often struggling with large amounts of student debt.
Taking this into account it seems surprising that, contrary to the above, a hefty 84% of millennials made a charitable donation in 2016 according to the Millennial Impact Report.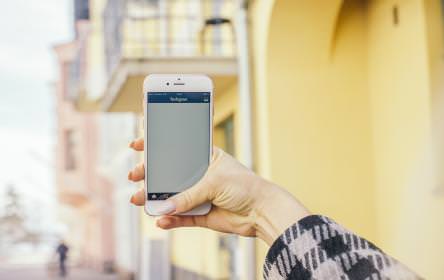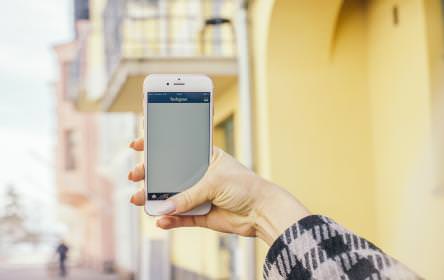 In addition to this Blackbaud's Annual Giving report states that overall giving grew by 1% in 2016 and, on average, millennials gave an average of $481 annually.
So, if the impulse to give is there, why is it that many charities find themselves struggling to connect with this audience?
Getting online
Millennials are a huge disruptor in the world of charitable giving. The same annual giving report that identified the growth in overall giving also identified a 7.9% increase in online donations in 2016 with #GivingTuesday online donations increasing by 20% over the same year. It also found that nearly 17% of all online donations were made on a mobile device.
It's an online world and the growth of platforms such as JustGiving and crowdfunding sites along with online charity iniatives from #charitytuesday to social media campaigns such as the infamous ice bucket challenge only proves this further.
With that in mind it feels particularly shocking that during a recent in-house study conducted by Charity Checkout of 500 recently registered charities from May/June 2016, it was found that only 60% had a functioning website.
Of that 60%, 45% were not mobile responsive. And over 85% lacked an attractive and professional design in the view of the assessor.
Finally, 62% of the charities examined did not have a regular giving option within their online donation system.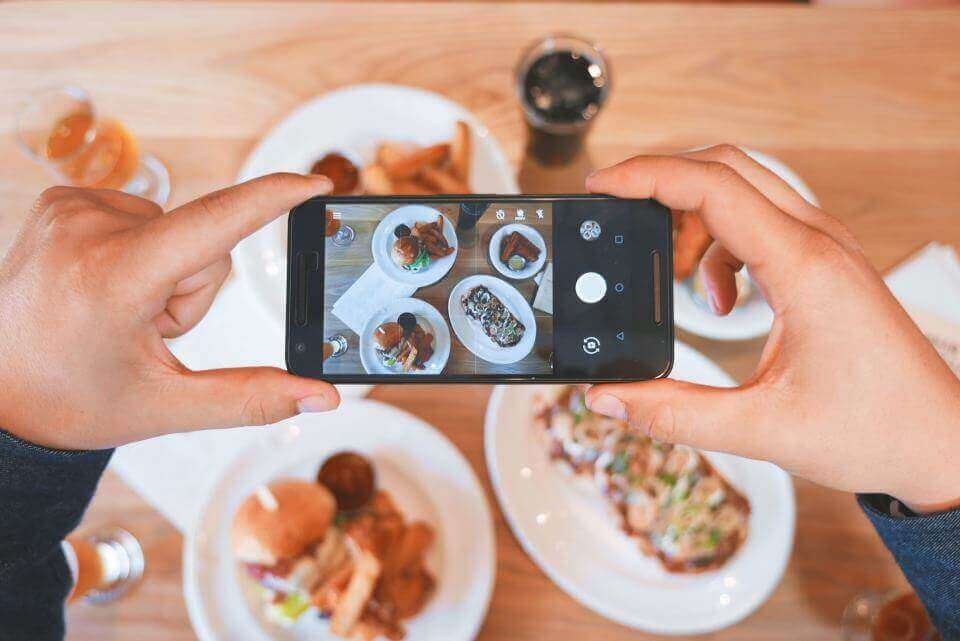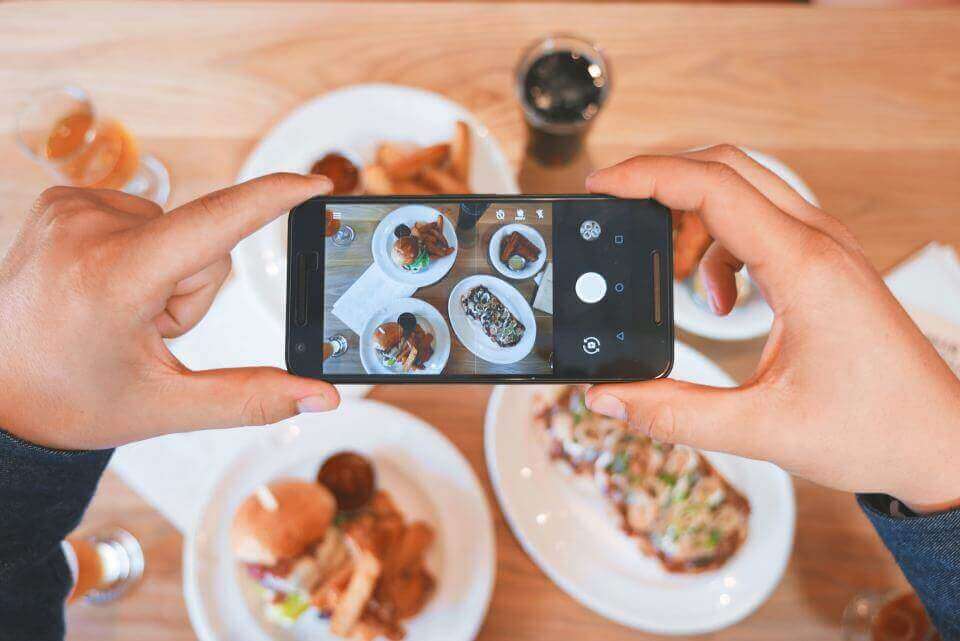 When you look at it like that it seems clear how charities are potentially missing out on all important donations.
So, it seems that knowing your audience has never been more pertinent. But that isn't limited to how they like to donate but also what motivates millennials to part with their hard-earned cash.
Tapping into their motivation
The Millennial Impact project has identified that getting involved is one of the top motivators for charitable giving. Rather than simply donate to cause on a monthly basis, Millennials thrive off volunteering and raising money through events. In fact 70% said they'd rather fundraise through an event than just donate. It seems involvement is the key word here and gone are the days when a charity could attract donations through its reputation alone.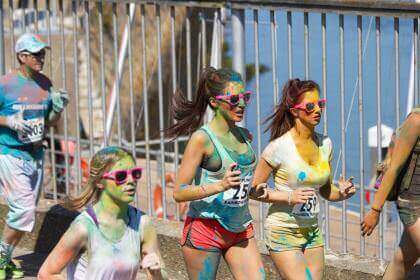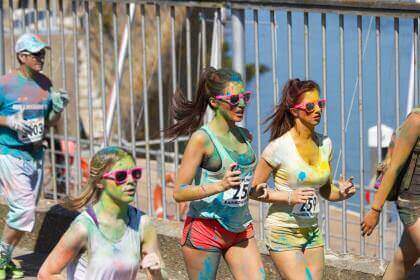 It's not just about the money. Millennials, more than any other generation are motivated by tangible results. They want concrete evidence of impact and regular updates about successful projects and programs. 43% said they'd want to hear from a charity monthly. 79% wanted updates on programs and services, 70% volunteer opportunities, 56% info about fundraising events and 56% events and activities for young professionals.
Sharing is caring
"It might seem like Generation Y hasn't been as involved in social issues. But that couldn't be further from the truth. Generation Y's social presence doesn't begin with marches—it begins with 140 characters." Complex.com
Whilst it might feel like a giant cliché, social media is something that charities simply must engage in if they hope to harness the millennial market.
If we take into consideration the findings above about millennial's being motivated by tangible results, social media is merely an extension of this. Along with wanting to see tangible results there is a desire to share these results far and wide. Run a marathon? Raised £1k at your office bake sale? Tipped a bucket of ice cold water over your head? Best share it with your friends, work colleagues and that person you went to school with 10 years ago.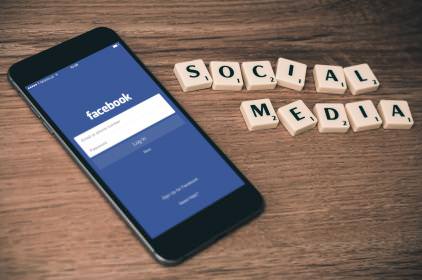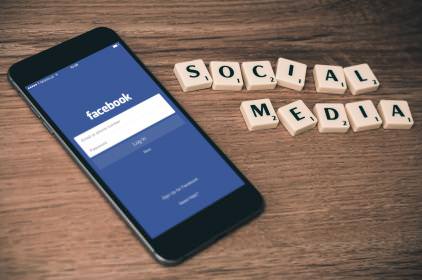 On a serious note, online identity has become more and more prevalent in recent times and millennials in particular want to share the causes they care about with their friends.
Whilst this might seem like a vanity exercise, it is worth remembering that millennials also discover causes online. If done in the right way, social media can help charities drastically increase their followings and reach a whole new audience.
The No Makeup Selfie might have seemed vacuous however it raised over $8 million in just a week. The Ice Bucket Challenge not only brought awareness to a previously little-known neurodegenerative disease but also raised $115 million for the cause. The institution that is Movember has gained 55.7k followers since 2003 and raised $559 million to date.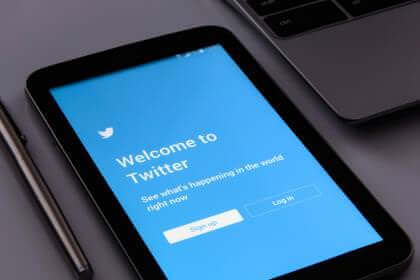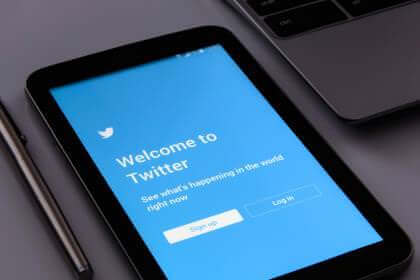 In summary there's plenty of potential for charities to harness the power of millennial donations however they must be prepared to offer:
sleek, up-to-date online giving,
concrete results through stories about successful projects and programs,
encouragement to share the results of their contributions with friends and colleagues