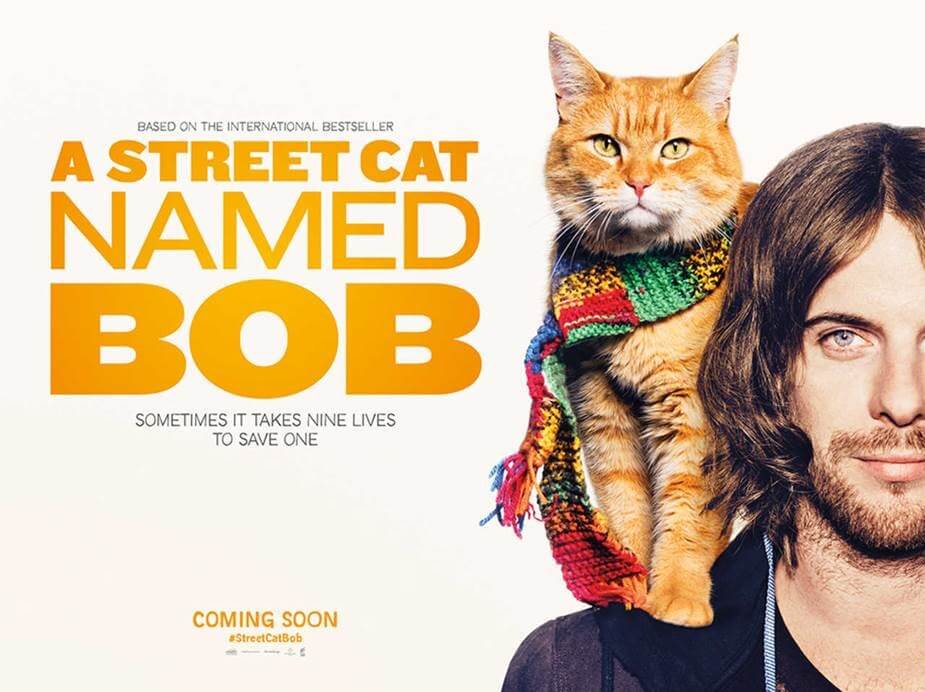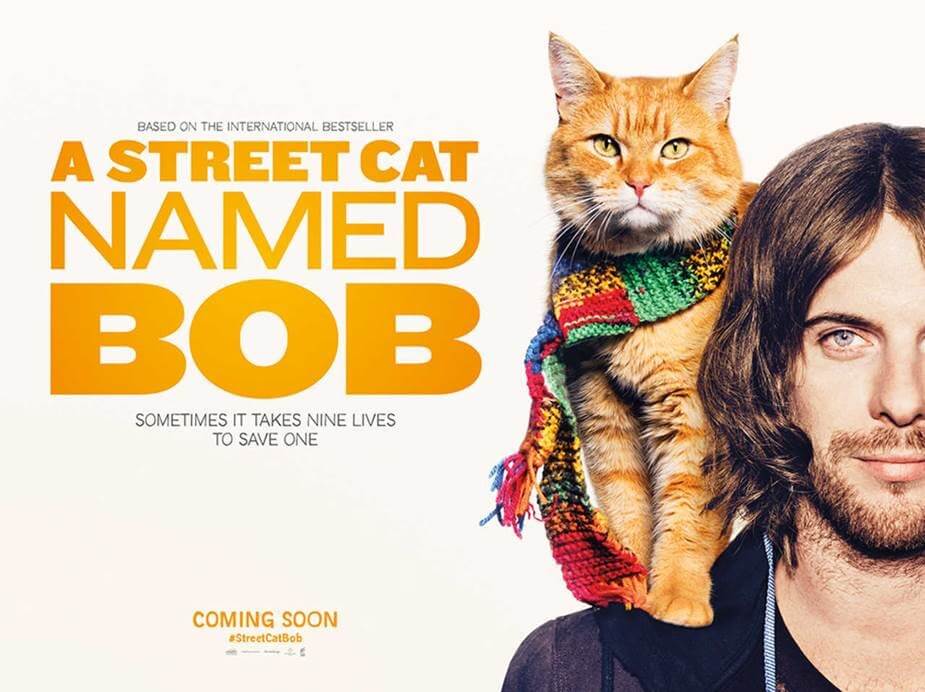 After over 2 years of working with James Bowen and Streetcat Bob, the Media Management department reached the pinnacle and unquestionable highlight of their working relationship with the lovable best-selling author and his ginger tomcat.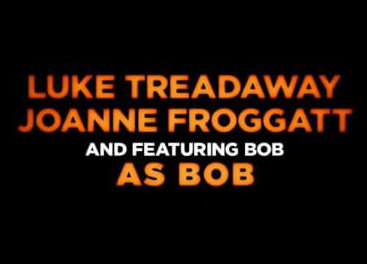 Our team have been with James and Bob through every step of the film adaptation's development. We were there right at the very beginning when the names of shortlisted actors to play the characters were being thrown around the Boardroom, right through to filming, post-production and the ensuing publicity drive ahead of the film's domestic launch.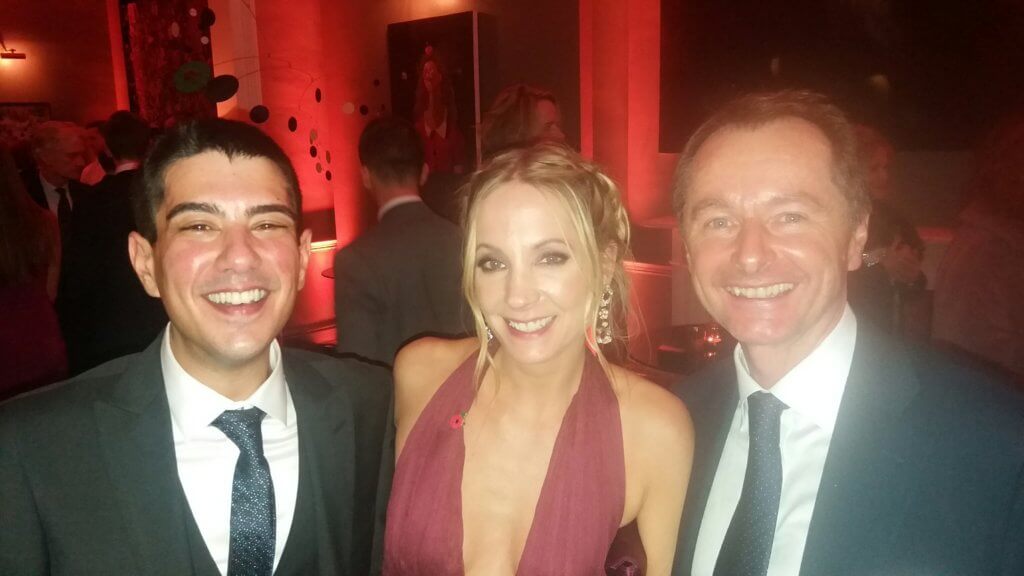 The night of the World Premiere at the Curzon Mayfair cinema on Thursday 3rd November was truly magical. Just about getting used to seeing Bob's furry face all over the London Underground, on giant billboards all over the City and on every Red Bus, it was especially moving to witness James' exhilarated expression as he walked the Red Carpet with Bob on tow, seeing his life story immortalised on the big screen in front of hundreds of adoring fans and a throng of photographers from all the papers. The night allowed all of Team Bob to get together and share a well-earned toast: the publicists (PHA), the distributors (Sony), the producers (Shooting Scripts), the literary agents (Aitken Alexander), the publishers (Hodder) and of course, James and Bob too. We got to hobnob with all the stars of the movie (Luke, Ruta, Tony Head and Joanne Froggatt) and the real unsung heroes – all the cast and crew who made the movie happen. But the real icing on the cake…the opportunity to see The Duchess of Cambridge, Kate Middleton, who attended the Premiere in support of her charity, Action On Addiction.
The festivities spilled into the early hours with a fantastic after-party at Morton's private members' club in Mayfair.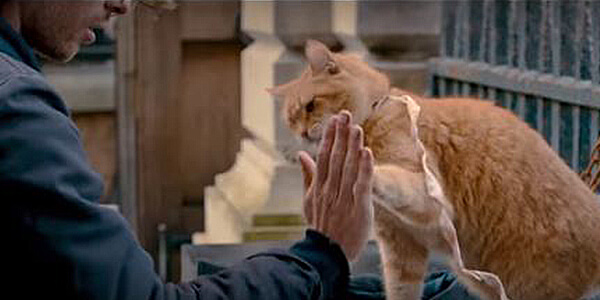 It was an enchanting, surreal, exciting evening and we are truly honoured and privileged to be part of such an important, fun project. Here's to the sequel!