If it was publicity Cadbury's were after when they launched their most recent campaign, then this may have been a case of careful what you wish for. As worldwide pressing issues aside, Prime Minister Theresa May today was one of many that have decided to comment on Cadbury's decision to drop the word 'Easter' from its annual National Trust Egg hunt.
As both a Christian and a member of the National Trust, May could perhaps be forgiven for taking the issue personally describing it as "absolutely ridiculous".
This "storm in an eggcup" row all began after the Archbishop of York, Dr. John Sentamu accused Cadbury of "spitting on the grave" of its religious founder Quaker John Cadbury by allowing the Easter reference to be removed from the hunt.
Clearly oblivious to the fact Quakers don't celebrate Easter, Dr Sentamu told the Daily Telegraph: "If people visited Birmingham today in the Cadbury World they will discover how Cadbury's Christian faith influenced his industrial output. It is obvious that for him Jesus and justice were two sides of the same coin. To drop Easter from Cadbury's Easter Egg Hunt in my book is tantamount to spitting on the grave of Cadbury,"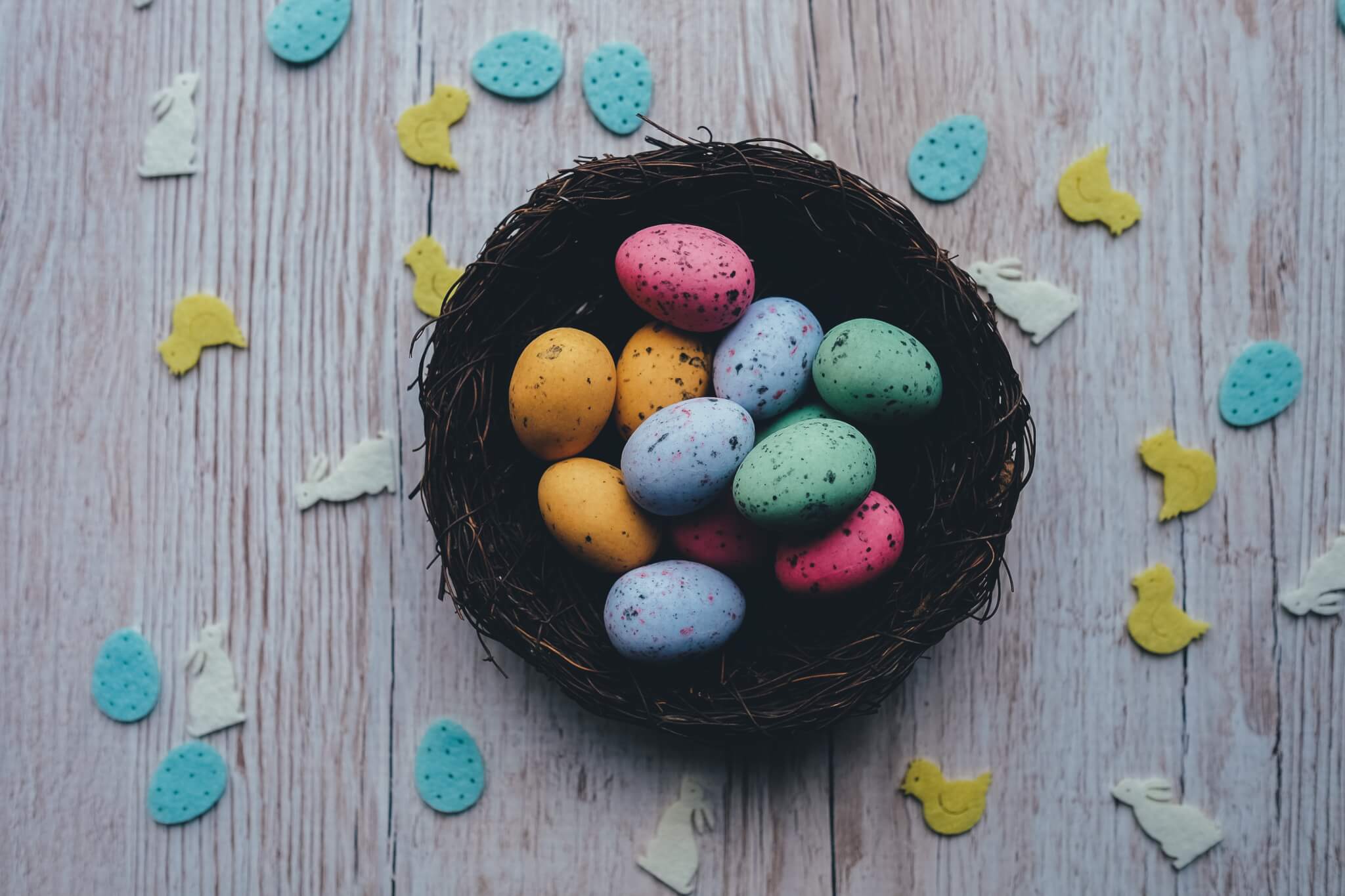 Cadbury's responding argument of inclusivity brought a surprisingly heated response from May, who speaking in Saudi Arabia today, told ITV news "I think the stance they have taken is absolutely ridiculous. I don't know what they are thinking about frankly.
May, who was taking time out from her role of defending Britain's links to a nation with historic human right abuses, slammed the decision as an affront to her beliefs:
"Easter's very important. It's important to me. It's a very important festival for the Christian faith for millions across the world. So I think what the National Trust is doing is frankly just ridiculous."
Usually one to let a wise PR opportunity pass by, this time opposition leader Jeremy Corbyn didn't miss and described his own sadness at the decision. "I don't think Cadbury should take over the name of Easter" he said. "It's commercialisation gone a bit too far."
The National Trust has quickly rubbished the claims as "nonsense" while the hell-bound chocolatier dismissed the archbishop's claim as "simply not true". It cited the mere "13,000 references" to Easter on its website showed any downplaying of the significance of Easter "could not be further from the truth."
A quick visit to the website does suggest that the entire thing may have been blown out of proportion with references to Easter positioned loudly and proudly across the page (see image on the right).
Nonetheless, Cadbury were quick to reassure consumers of their commitment to Easter by refusing to let one sentence escape their spokesman without it. "Our Easter partnership with the National Trust is also synonymous with Easter, and we make it clear throughout materials that it is an egg hunt, for families, at Easter."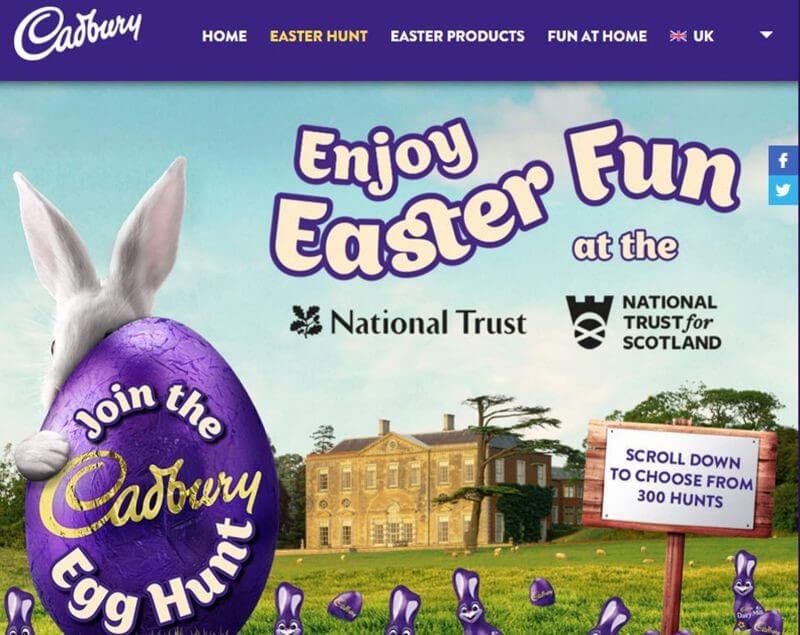 So what to take from this? From a PR perspective, this story stresses the importance of every marketing campaign being thought out as thoroughly as possible, as even the slightest issue can open a brand to scrutiny- especially when there is an irate famous face involved.
Perhaps the Archbishop of York has inadvertently done the event a favour by effectively placing them in the public eye. It seems doubtful that the argument will slow ticket sales and it has, instead, merely exposed the event to a much wider audience. Could Cadbury and the National trust ever have dreamed of capturing the media's attention in this way without the interference from Politicians?
Meanwhile, after a turbulent year, it at last feels like British politics is getting back to normal.