By Nayna McIntosh
Nayna McIntosh, CEO and Founder of women's fashion-wear brand Hope, speaks about International Women's Day. Hope prides itself on creating fluid designs for real body shapes and proportions. Aware of the psychological impact that dressing and clothing can have on women, Nayna created a brand that works for women to inspire confidence and comfort.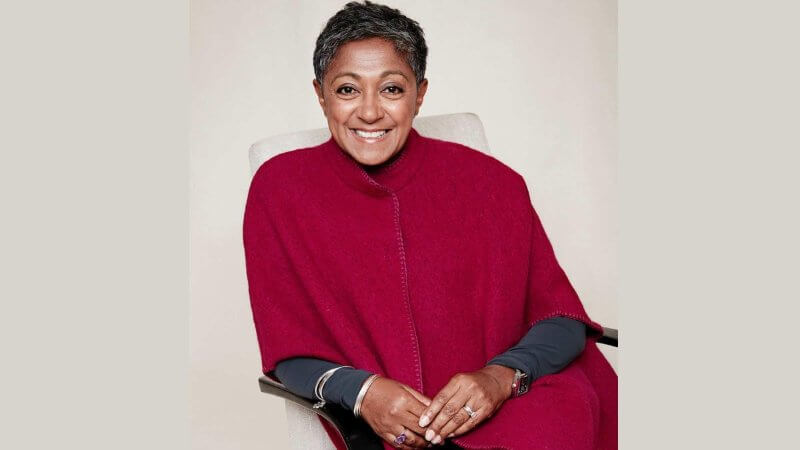 For me, International Women's Day means celebrating the age of women – women from all generations, races and backgrounds, and recognising that we are all equal and valuable to each other. It's also a day for reflection and contemplating a world where perhaps men begin to think more like women, and begin to use more of their feminine leadership values for the greater good.
This day reminds women that they are 'good enough' and just as capable as men, and this is undoubtedly more prevalent this year due to campaigns such as #MeToo as well as the #TimesUp movement. Unfortunately, there is still work to be done and as women we need to continue to be at the forefront of encouraging change. As I've grown older and progressed in my personal and professional life, I have begun to understand that the key to aiding change is voicing our concerns and working together to do so.
International Women's Day should remind us that it's our duty to demand the equality we deserve to increase the chances of a better future for our daughters and indeed their daughters.