Written by
Tom Clarke
• Published 21st February 2018 • 2 minute read
Podcast: Play in new window | Download
It's something we all do daily, whether its posting that holiday snap on Instagram or tweeting about your Monday morning commute to work. Technically we all think we're social media savvy. So, do we really need to invest in an agency to build our brand or business?
In short, the answer is yes.
Social media agencies do far more than just curate your Instagram feed and tweet all day long. Our social media experts at The PHA Group add value throughout your sales or communications strategy process. Find out how.
Integrated creative campaigns   
Delivering an integrated creative campaign can be harder than you think. The additional support from our experts enables you to pull together a cohesive approach, ensuring your brand messaging and content strategy is consistent across every channel and consumer touch point. Our team can work with you to produce a creative content calendar tailored to your business needs, optimizing your opportunities on social media.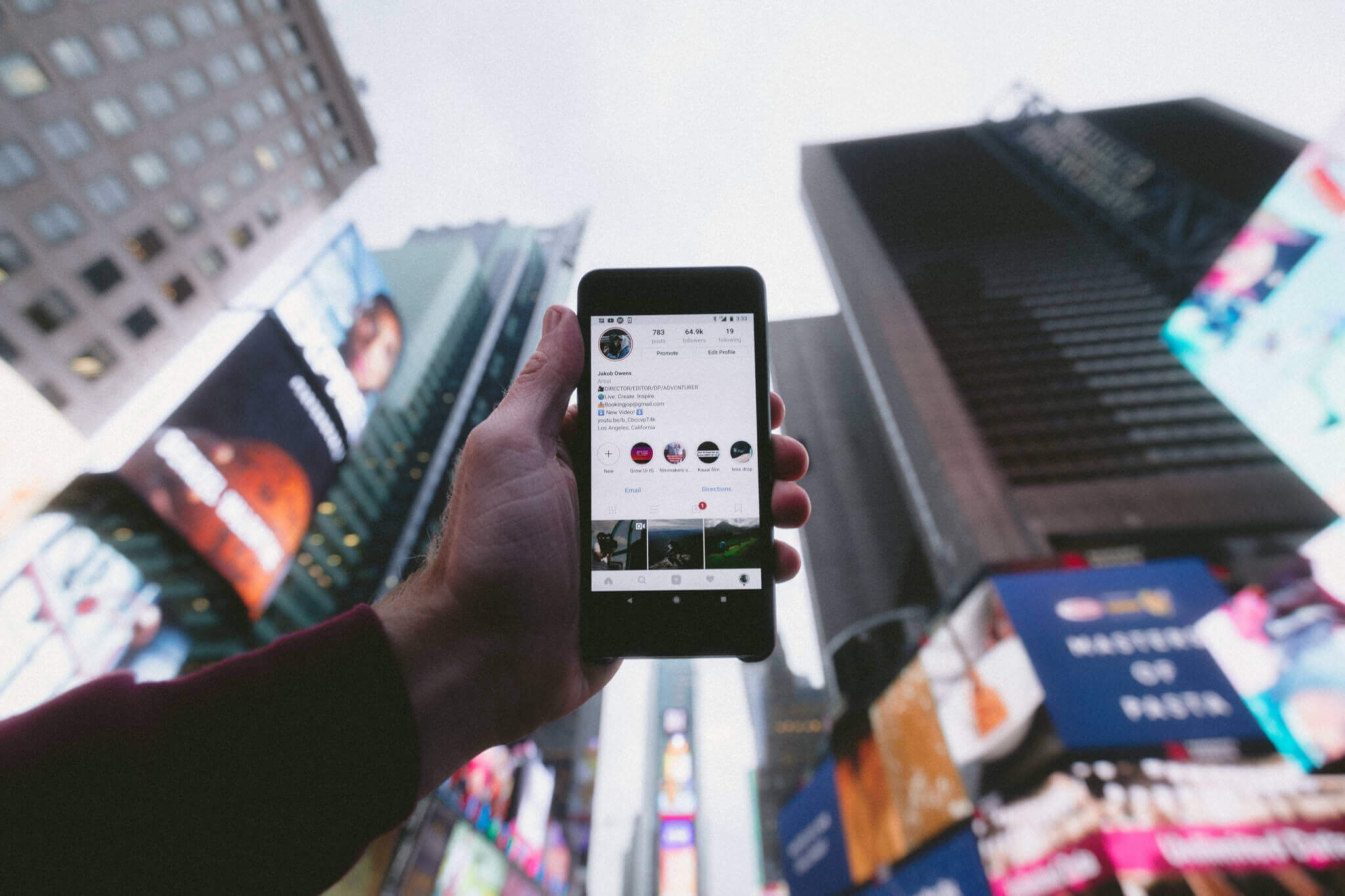 Latest industry trends
We make it our business to stay ahead of the curve. We stay up to date with the latest software updates and tools available, ensuring we provide our clients with the best competitive approach. In today's competitive and crowded marketplace, falling behind here can be fatal.
Digital assets
There's no doubt about it, the importance of producing creative content is at an all-time high. Brands need content that will help them stand out from the crowd. But producing high-impact, striking infographics, GIFS and websites takes technical skill. Our dedicated social media team at PHA have worked with a multitude of clients to achieve just that.
Paid campaigns
Advertising on social media over the last ten years has skyrocketed, brands will attribute thousands of pounds a month to deliver results. It's vital that every campaign is positioned correctly. We work with you to pinpoint the correct demographic, targeting the right decision makers, whilst providing campaign feedback and analysis to ensure you do not waste your time or budget on paid campaigns. This is one of the most cost-effective and crucial tools in any brand's social arsenal.
Teaming up with influencers
We are experienced in working with influencers from multiple industries. We work with influencers to create a personalised approach, ensuring we have a clear understanding of their background and following to make the right match with our clients. We have a diverse influencer pool at our disposal, from the up-and-coming micro-influencers to the established stars with global reach.
Are you looking to see how digital can reignite your PR strategy? Speak to our expert-led team today.