Passion and love aren't words often used to describe the corporate world, but with so many brilliant and inspiring companies out there, what better time to fall in love with a business?
Businesses that inspire passion stand out to potential employees, customers and clients.
As we approach Valentine's Day, it's time to think about what and who you love. Is the spark still there as you sit down at your desk on a Monday morning, or is it time to reignite your passion with another work place? To fall in love with a business, you need to love everything it stands for, from its CEO down to how it is run day-to-day.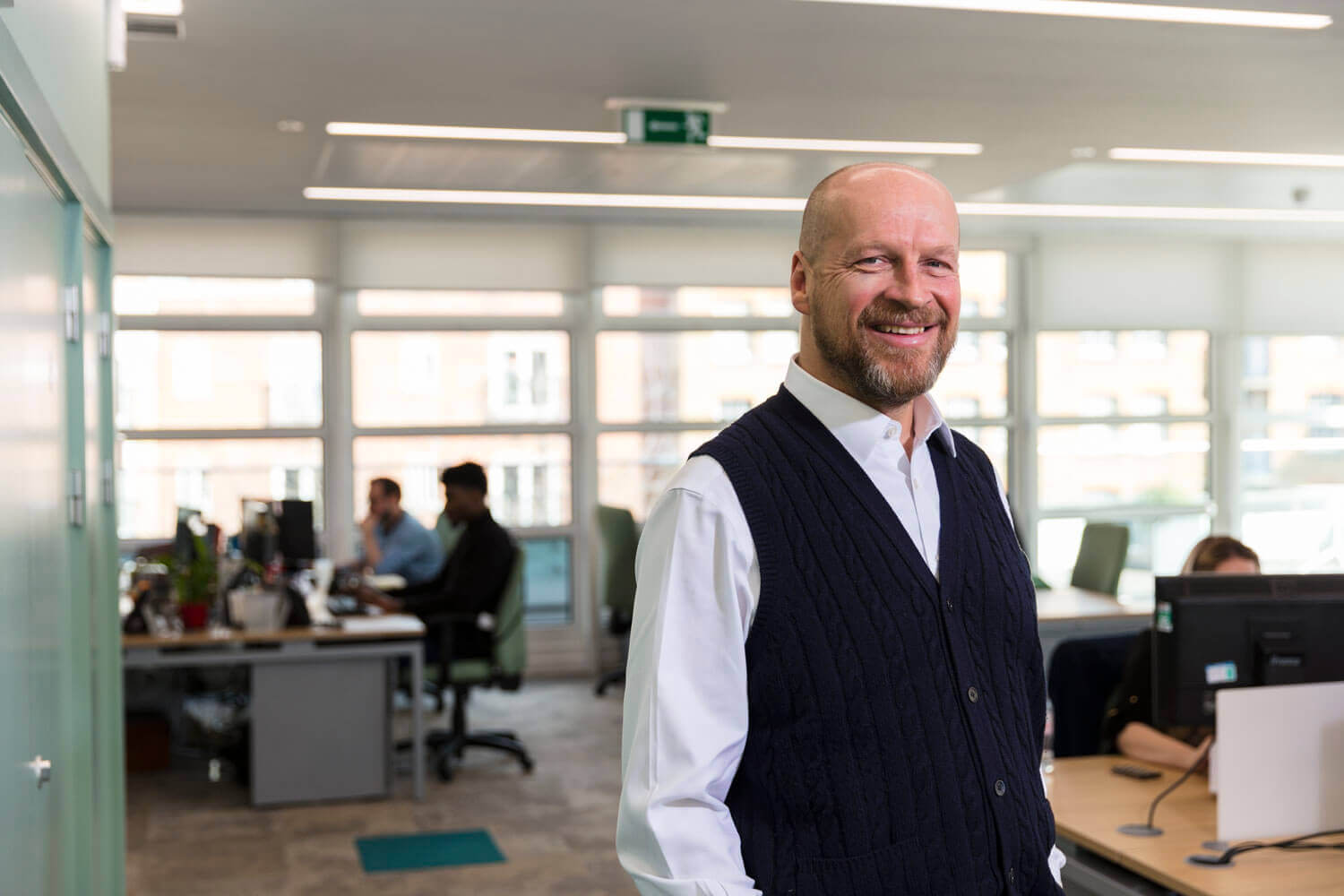 REED, the UK's largest family-run recruitment business, is on a mission. It is dedicated to matching employees and applicants with the job that makes them happy, and ward away the dreaded Sunday blues once and for all.
REED's 'Love Mondays' campaign raises awareness of the importance of finding a job you love. January's high-profile TV and transport advertisements highlighted the lengths people will go to for a job they enjoy. A series of scenarios, from braving gale-force winds to jumping over moving traffic, emphasise the passion that comes from loving your work.
Loving Mondays means something different to everyone. It could be the people you work with, the setting you work in or the career progression the company offers you. Whatever it means to you, 'Love Mondays' is a metaphor for loving your job.
REED believes people have automatically come to hate Mondays, fearing the routine and the commute. Its philosophy is that if people have something to look forward to at the beginning of every week, these negative things are pushed to the back of their minds.
At REED, employees are encouraged to take part in health and well-being activities every Monday, and this sets the tone for a positive and productive week. Activities range from office yoga to a ping-pong competition, and everything in-between.
Reducing this negative perception is vital for job satisfaction and mental and physical wellbeing. Companies should do their utmost to make sure employees are happy and productive, and that employees know they are valued.
The common denominator of all motivational, inspirational businesses is a passionate leader at the helm. James Reed, REED CEO, is a well-respected figurehead who encourages employees and Reed's clients to find a job they adore. His genuine passion has helped position him as an industry leader and champion for wellbeing in the workplace.
Are you a business looking to reignite your PR strategy? Speak to our expert-led team today to find out how we can help you.