The Official Charts Company announced earlier today that songs played on streaming services such as Spotify will be counted as part of the Official Singles Chart from the beginning of next month. This decision marks the first time that chart positions could be affected without fans paying for the most popular songs.
The move comes in light of the continued popularity and growth of music streaming where an average of 260 million songs are currently streamed per week. The Official Charts Company boss Martin Talbot justified the decision by stating that the changes are about "future proofing the charts."
"So far this year we've seen nine tracks which have been streamed more than one million times in a week," Talbot explained. "Last year there were only two tracks that had reached that kind of level."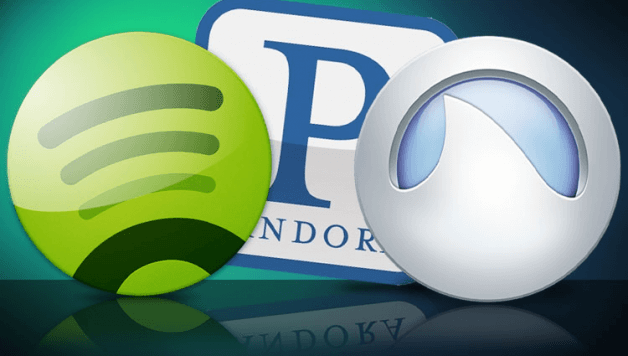 However, in order to ensure that users are unable to hugely influence the chart by streaming one song constantly throughout the week, 100 streams will be the equivalent of one single purchase or download and only ten plays will count per user, per day.
The move clearly reflects the new ways in which people are digesting and listening to music in this day and age where access to content is so freely available. However, it remains to be seen if the artists will be fairly remunerated for their content on streaming sites, and how this decision will affect the direction of the music industry as a whole.
While up and coming artists may potentially see an increase in their chart positions as users of streaming sites can easily experiment with new sounds risk-free, the decision to count streaming data could be controversial amongst established artists who have accused Spotify and other streaming services of exploiting their music and paying them tiny royalties in return.
Writing in the Guardian last year, David Byrne, former lead singer of Talking Heads, said the amount paid to artists per stream was "minuscule… if artists have to rely almost exclusively on the income from these services, they'll be out of work within a year."
It's clear that if the new generation of fans were to begin solely using music streaming sites the music industry would need to have a serious rethink about the platforms on which songs are available. Therefore, music bosses need to hope that the inclusion of streaming data will add variety to the charts rather than favour ease of access listening over buying songs, which could heavily impact the royalties that artists receive for their talent.