It is getting harder and harder these days to get away with doing stupid things. No longer can you end up thoroughly trollied on a Friday night and expect no one to remember your antics on Saturday morning. Social never sleeps, and unfortunately, it also never forgets.
The elephant of the digital world, Social Media has increasingly become a site of constant surveillance. Watching and collating every move you make, and alas, every mistake. I learned this the hard way when a whole Facebook group was set up in honour of my particularly spectacular tumble in the school cafeteria, in year 9. It still exists.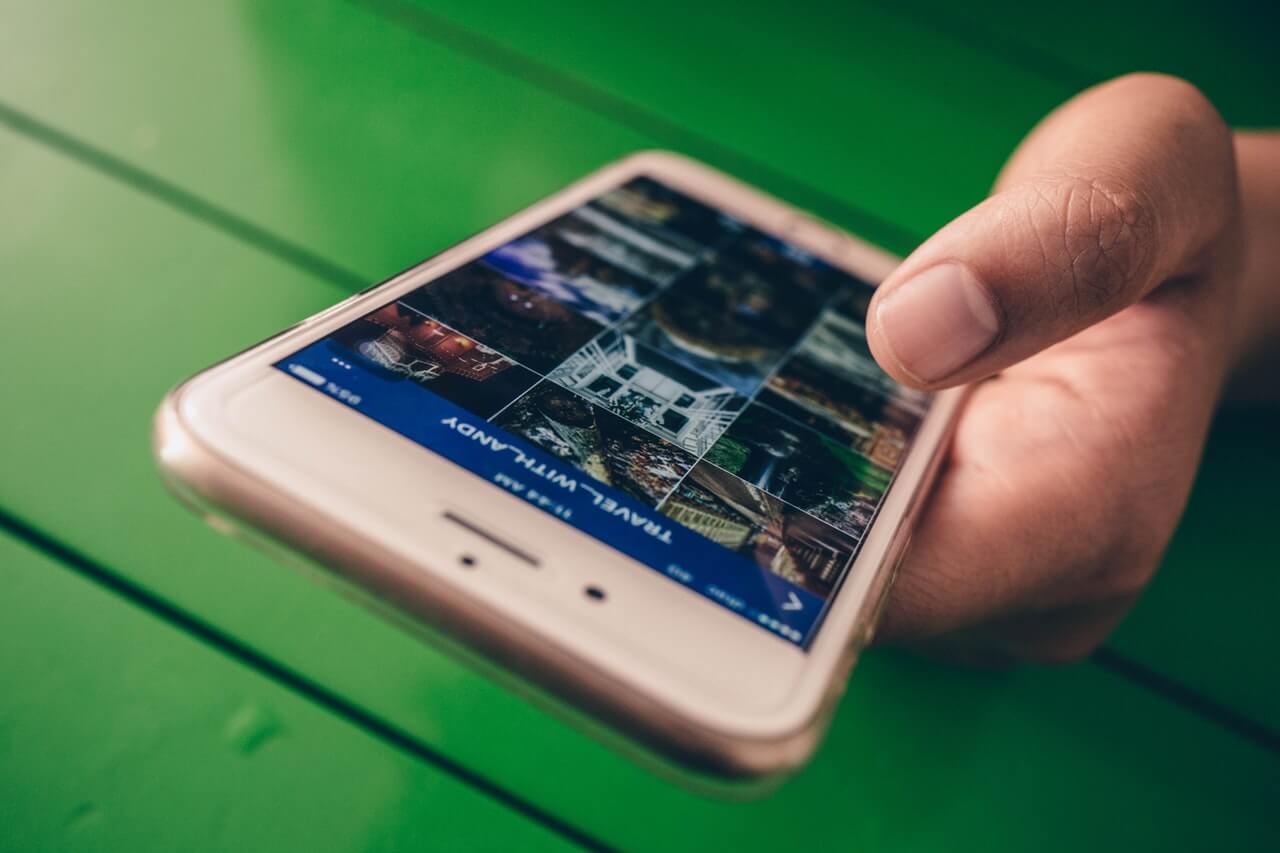 With 2 billion users worldwide now on Facebook, and a total 2.5billion Social Media users more generally, the audience for these slip-ups is huge. A third of the world huge. Okay, so nobody really cares about what daft thing your mate Paul got up to, but when you're in the limelight, this can quickly spiral out of control.
As is the case with one of David Attenborough's earlier producers, Fergus Beeley. Normally the man behind the camera, his recent road-rage incident has put him firmly front and centre on everyone's screens. Part terrifying, part outrageous and part hilarious, this outburst has certainly tarnished the reputation of a man who likely previously had no bad words against him.
In an Oprah-esque performance, he attempts to hand out a 'citizen's arrest' to all of the members of the affected family, including their 14-year-old son. Claiming dangerous driving and assault, Beeley launched a fully-fledged verbal attack after the family of four collided with another car, driven by Beeley's wife. Quite apart from being a wholly ridiculous way to resolve such an issue, Beeley totally undermines himself with constant death threat towards the family, claiming; "I want you dead right now. Get back in your car before you die".
https://gph.is/2kaMCLn
Bizzare? Yes. Uncalled for? Certainly. Irreparable damage to his reputation? You betcha. In this case, the backlash is undoubtedly deserved. Beeley looks a fool and a nasty piece of work. If he were still at the BBC he would soon be relieved of his position, just as quickly as Clarkson was.
All this commotion raises questions about the general state of Social Media, especially as a surveillance tool. We now have potentially 2.5 billion eyes watching, 2.5 billion people to be made culpable to. Some would argue that this is an invasion of privacy, that a blip in someone's judgement may be made permanent for the world to view, again, and again, and again. In this case, kicking and screaming in a service station, we can assume it was no 'blip'. However, cases such as these, highlight the problems with managing one's personal reputation in the ever-changing and growing digital world.
As a retired producer, the consequences from this may be short-lived, especially as neither side want to press charges. But for a CEO, political figure, or established celebrity, it can send shockwaves through their career and personal lives. It is always worth thinking about the impact of such behaviours, avoiding them where possible, and having a plan in place for when it might happen. This cannot be stressed enough if you are the figurehead of a company or organisation, after all, it may not be only you that suffers from your actions.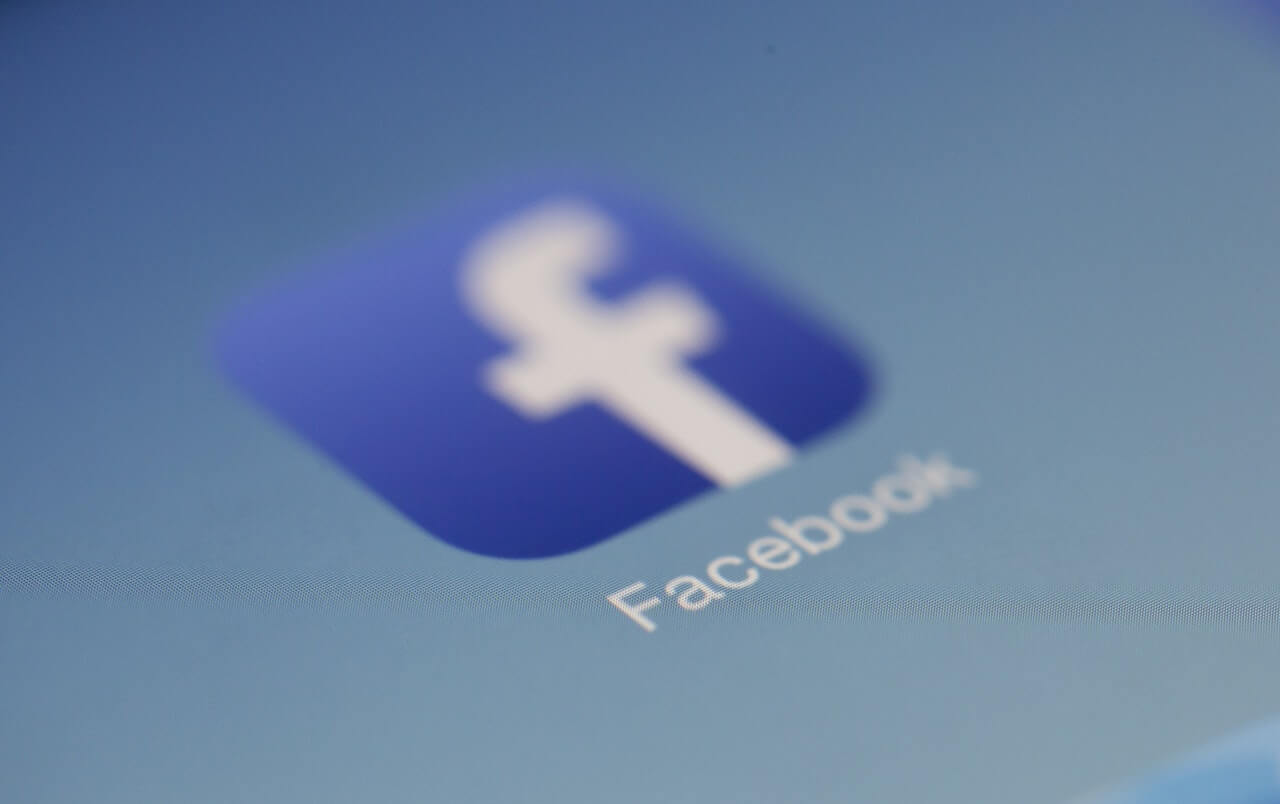 Today's digital landscape can be a difficult one to navigate. It is seemingly unforgiving and unrelenting when it wants to be. Everyone should watch what they say, how they behave and how they interact with members of the community both off and online. Beeley's blunder is a PR disaster, and one he clearly wasn't anticipating. Such is the online world. It is far too easy to get caught up when everyone is a walking CCTV unit and tabloid magazine rolled into one.
And perhaps they should be? Perhaps people, at all levels, should be held accountable for their actions at any given moment. It might encourage people to be kinder, more reasonable and more forgiving. Probably not though…at least we'll have a steady stream of outrageous and entertaining videos.