Social media is becoming one of the most influential marketing tools of our time. Marketing through social networks, blogs and mobile apps can make a small business appear big.
But what about the brands that are already big?! It won't be until big brands achieve marketing success on Facebook that other brands will adopt the same techniques.
How much bigger can it actually get?
Here I discuss the increasing prominence of Facebook as a tool for marketers.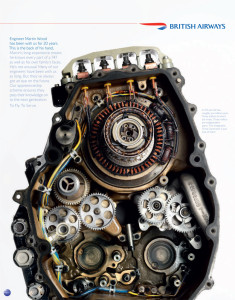 British Airways began a new marketing campaign on the 21st September 2011. As opposed to previous years, this campaign did not launch on television; instead, the company chose to launch it on Facebook.
Although it is too early to judge the complete effects of this new launch, stats suggest that British Airways are on to a winner: with around 100,000 Facebook users 'liking' the site already and more than 20,000 people seeing the film in the first few hours alone.
Following this, global liquor supplier Diageo is set to underline their marketing scheme by amplifying its social networking, after the announcement of a partnership with social media giant Facebook.
This partnership, albeit controversial, is expected to drive unprecedented levels of business for both companies involved. Diageo claims a 20 percent growth in sales attributed directly to Facebook activity.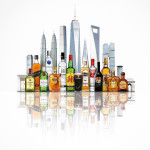 Diageo itself already has 12 million fans on Facebook, making it the number one alcohol brand across the entire social network worldwide.
The factor to consider when looking at Facebook as an advertising medium is that the measurement of impact is pretty immediate.
When compared with traditional media advertising, there is one key advantage: interactivity. Facebook provides a platform for marketers to have direct communication with the public live and constantly. It is inevitable that such a platform will eventually be picked up and utilised by brands around the world… what a scary thought for traditional media marketing.