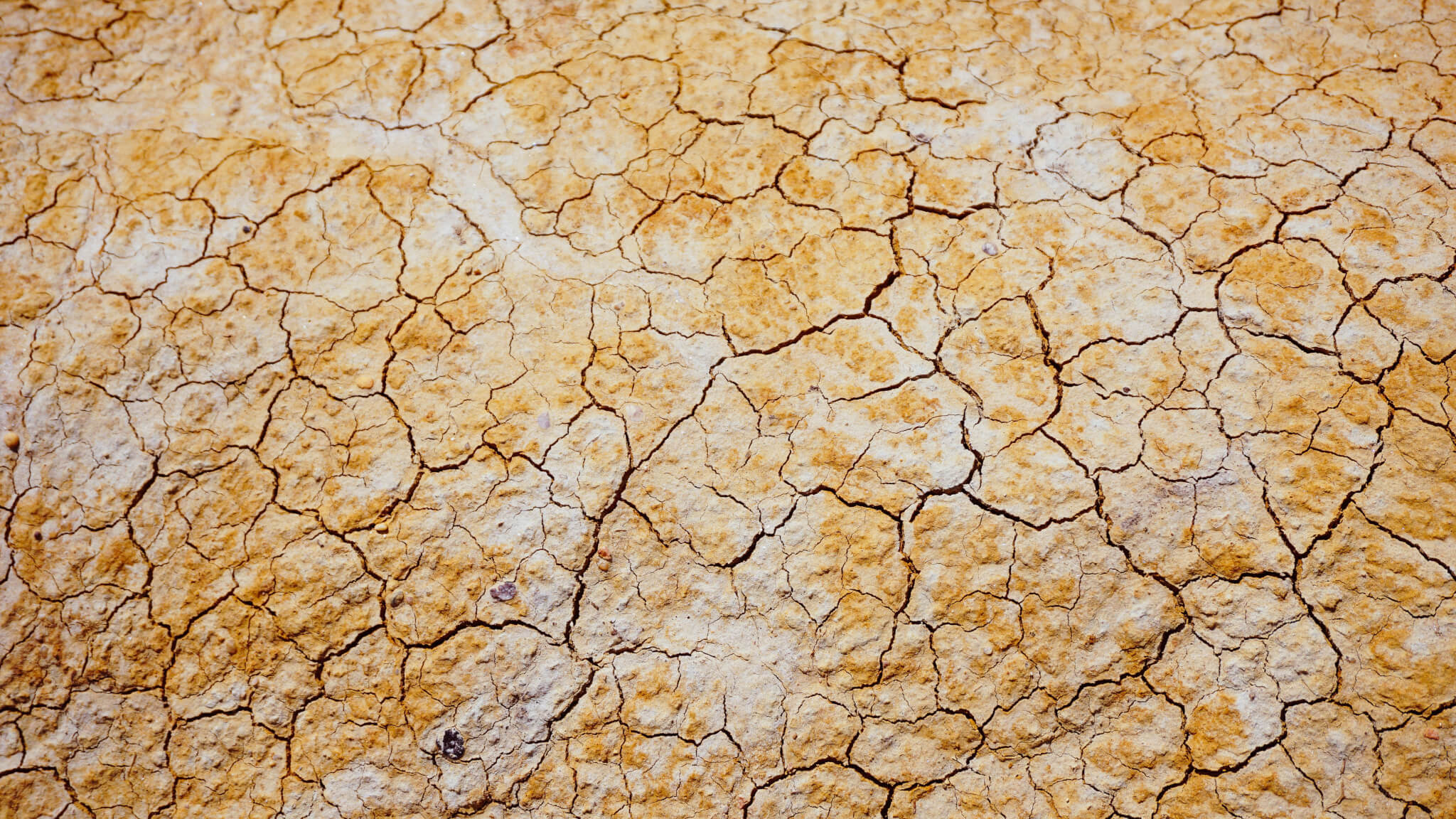 It is now widely understood that modern industrialised farming, and by extension, a carnivorous diet, is bad for the environment and often one's health. In recent years people have become aware of not just the ethical and emotional arguments for reducing meat intake, but also the stress it puts on the planet, specifically in its unsustainable use of water and implications for ecosystem and soil degradation. The in-and-outs of these consequences are innumerable and would require reams of text to properly address, however, the UN nicely sums up the proximity of the catastrophe in its estimation that we have just 60 harvests left.
So what are our options? Many suggest a complete overhaul of modern farming systems, switching to a lower intensity, decentralised system and one that embraces the natural diets of many animals – i.e. grazing cattle and feeding pigs on scrap food, which both animals would be able to digest better than the currently preferred soya or corn. However, such a top-down change seems unlikely, and as is so often the case with these things, the consumer must take charge to see change. This is where the recently super-popularised diets of vegetarianism, veganism and flexitarianism come in.
The market has exploded in recent years to cater to these newly established segments, ones especially driven by millennial engagement. This has likely been helped by social media movements and awareness garnered by celebrity spokespeople, as well as a number of internationally acclaimed documentaries such as Food Inc. and Cowspiracy. Millennials have shown their interest in and commitment to healthier diets, and in five years they'll have families and will be the target market.
This shift has prompted huge innovations in the food sector; US companies like Beyond Meat sell a plant-based burger in Whole Foods nationwide, and Impossible Foods have created a burger that sizzles, smells and even bleeds like real meat. In fact, Impossible Foods has been so successful that the critically acclaimed David Chang has introduced the 'Impossible Burger' to his menu at Momofuku Nishi.

We all need a treat now & again. Our #MeatFree Sausage Roll is the perfect lunch box treat for #vegans #vegetarians https://t.co/T8rItHvAWJ pic.twitter.com/QzefY7edgj

— More Than Meat (@more_than_meat) January 13, 2017

For those of us over the pond, we have London-based More Than Meat, which can be delivered to your door, and the Scottish-based Mheat, who make vegan 'cheeze' and a range of deli meats!

Steak and chips anyone? Vegan, of course.

With American's consuming on average 50% more than their body weight in meat every year, and Britons only slightly lower at just over our body weight, there is clearly a lasting market for meat. These innovations in consumption provide a lasting alternative to industrial farming and could help reduce greenhouse gas emissions by over 70%. However, for those who are most concerned with maintaining their high protein intake, there may be another entirely different alternative. Insects.

French company Jimini's make a range of insect-based snacks, from fruity curry Grasshoppers to sesame and cumin mealworms, and the more conveniently packaged banana and dark chocolate cricket flour protein bars. As it turns out, these little insects are absolutely packed full of protein, fibre, iron and calcium and so provide a great alternative to the more adventurous individual looking to cut down their reliance on farmed animals. Although not suitable for vegetarians or vegans, insect-based foods have been praised for their minimised impact on the environment.

However, it is clear that not everyone will be willing to make this switch to a meat-free lifestyle, and this is where a number of leading labs in the USA are breaking some serious ground. Companies like Super Meat and Memphis Meats are producing real meat that is grown in lab conditions. It looks like, tastes like, smells like and really is real meat, just without the environmental consequences (and of course animal suffering).

These products offer a sustainable alternative to the meat-centric society of today. Such food innovations paint a picture of a modern meat-landscape that can feed our growing populations without jeopardising soil and water quality. Hopefully, this can do something to reduce the whopping 14% of greenhouse gas emissions that agriculture currently contributes.

Clearly, views are shifting, and people are increasingly open to alternatives, but which one will come out on top and what will the 'foodscapes' of the future look like?