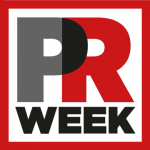 With the help of John Lewis, Coca-Cola and Marks and Spencer, it's beginning to look a lot like Christmas!
Capture the magic of Christmas
There is a very good reason as to why the Coca Cola advert has had such longevity – this is simply because it captures the very essence of Christmas, and transports us straight back to our childhood. This is very difficult to do. But successfully recapturing that magic – within a PR campaign – is a sure-fire way to succeed.