Written by Hayley Fisher • Published 1st March 2018 • 3 minute read
Despite the advances women have made, when it comes to media and advertising, there are still plenty of gender biases that need to be addressed. Businesses and brands frequently claim to support or empower women, but few follow through. Considering this year's #PressforProgress International Women's Day campaign we looked at campaigns that succeeded in empowering women, encouraging females to break the mould and inspiring them to stand up for themselves.
United Colors of Benetton's #UnitedByHalf
United Colors of Benetton pushed the boundaries with the #UnitedByHalf campaign in 2017. The campaign fights for women's rights and social position in India by demanding equal pay. The campaign was launched early February 2017; however, it gained a huge following on International Women's Day.
The campaign sought to support women who struggle with inequalities in the Indian market. The advert depicts women in strong situations standing up for their rights, be it a young girl beating a boy at an arm wrestle or a lady walking out of her job due to unequal pay. This is a fantastic way for a brand seemingly removed from this sphere to have their say, and make it clear that they support their customers in every aspect of their lives.
Missguided – #MakeYourMark
The influencer campaign of the year (2017), Missguided's Make Your Mark campaign was a brilliant coming together of authenticity, powerful statements and positivity! This influencer campaign began with the e-tailer's pledge to stop retouching their model's imperfections in all of their imagery. They said they were: "on a mission to inspire babes the world over to love themselves, for themselves, to embrace your flaws, and to not strive for what the world perceives as perfection".
This ground-breaking pledge was followed with a fun and vibrant influencer campaign, which saw women of all shapes, sizes and skin tones coming together to celebrate, well, themselves! A charming display of confidence and strength, clapping back at the all too common scrutiny of women's bodies in the media.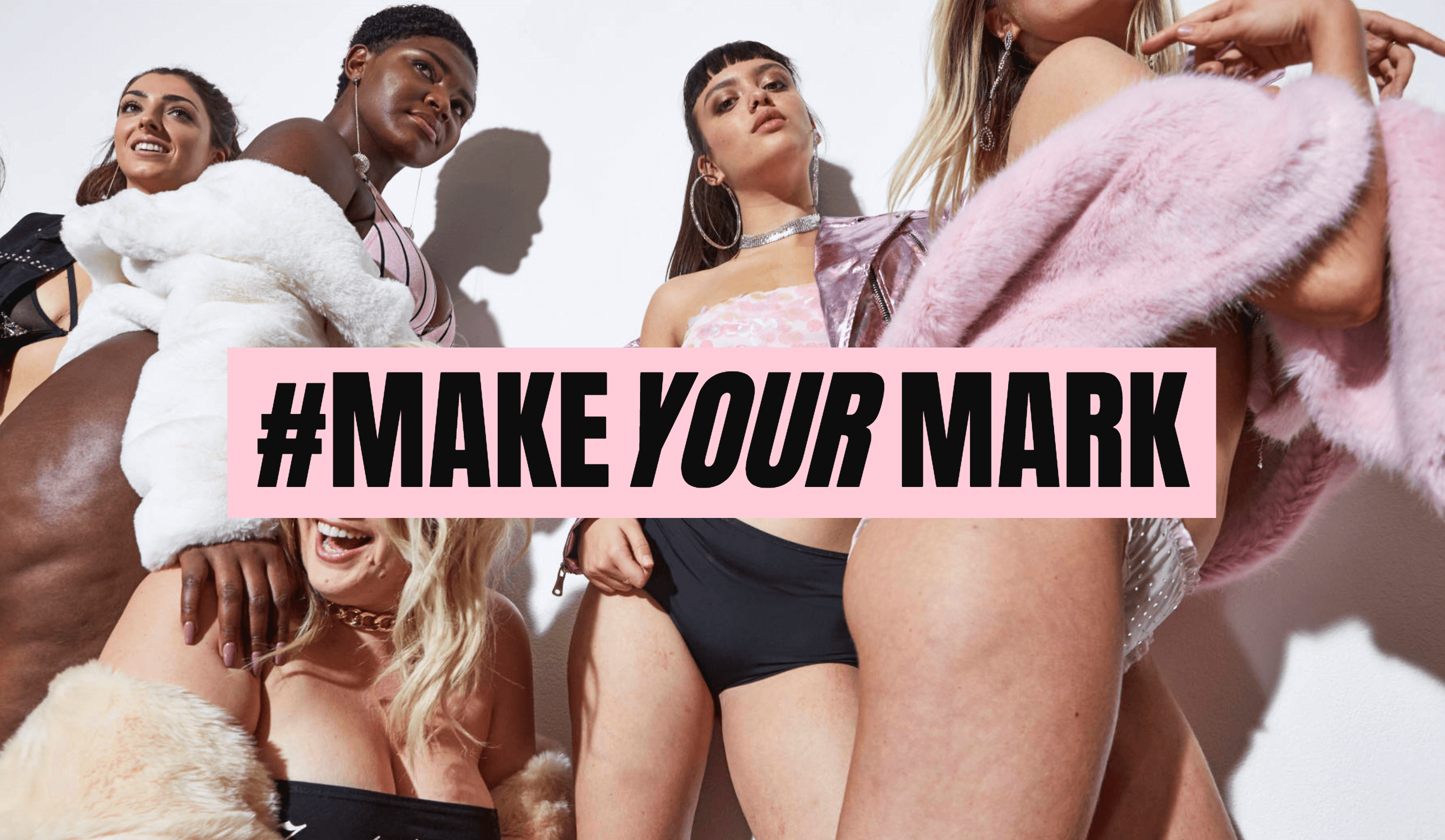 Under Armour's "I Will What I Want"
Instead of hiring another celebrity athlete or well-known gym enthusiast, Under Armour took a unique approach to their "I Will What I Want" campaign and hired supermodel Gisele Bundchen. Albeit not exactly a ground-breaking choice, Under Armour tackled the criticism head-on with their campaign video and website showcasing a different side of Gisele.
The campaign sees Gisele working out, as comments from social media bombard her on screen. Both negative and positive – the video attracted over 2.7 million views in its first few weeks. The brand narrative cleverly inspired women to defy the odds, ignore the haters and just be true to themselves and their passions.
Dove "Real Beauty"
This campaign has become synonymous with 'female-friendly' and inclusive marketing campaigns. When Dove released their "Real Beauty" adverts they focused on showing real women of every shape, size, race or height. The campaigns aimed to empower all women to recognise their own beauty and worth. Though still hinging on appearance, this campaign was a huge success, and a real landmark for advertising to women going forwards. Other cosmetics brands have followed suit since, such as Sleek Make-up's "My face, my rules" campaign. Dove's message was women don't have to look a certain way to feel confident, and this is something that has certainly been absorbed by many brands today.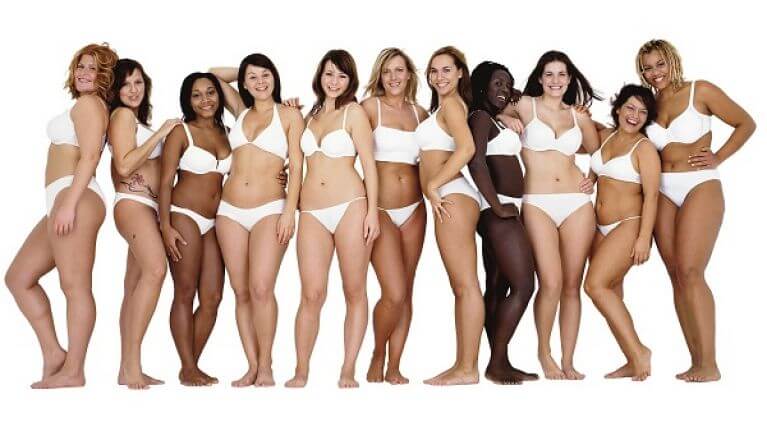 If you would like to find out how The PHA Group can help you grow your social media community, produce engaging digital assets or monitor your social impact get in touch with our team today. Alternatively, check out our award-winning team Digital Studio.  
We're kickstarting our #IWD2018 campaign by launching #PressforProgress PHA Pledge.