With the health and fitness industry constantly growing, we took a look at some of the best blogs in the business. From simplicity to specificity, these bloggers know how to stand out from the crowd.
A former marketing manager, Carly's blog is certainly easy on the eye. A collage of photos is combined with a series of well thought through posts. Carly uses a multidimensional approach to inspire her audience, and makes sure that – everywhere we look – there is something to interest, engage or entertain us.
Why we love it: Look out for Carly's use of YouTube, which is particularly engaging and helps her 290k viewers feel like they're a part of the action.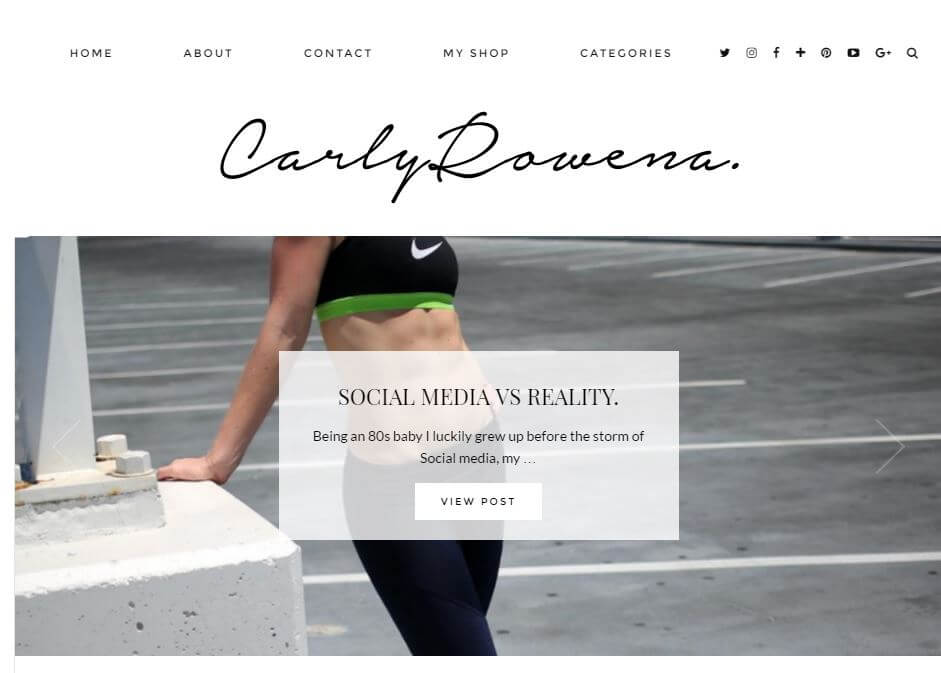 Created by half-Swedish, half-English personal trainer, Faya – who named her blog after Britain's obsession with everything and anything on toast(!) – Fitness on Toast is a simple, clean cut site. Faya uses impressive photography throughout, which brings her content alive.
Why we love it: We love the interaction that this blog invites, adding a twist to conventional navigation categories e.g. a 'Why To' section. Most of all, though, we like the spontaneity that Fitness on Toast brings to the table. There is also a good amount of food content (who doesn't love food!) and an active travel theme, which brings Faya's followers around the world with her.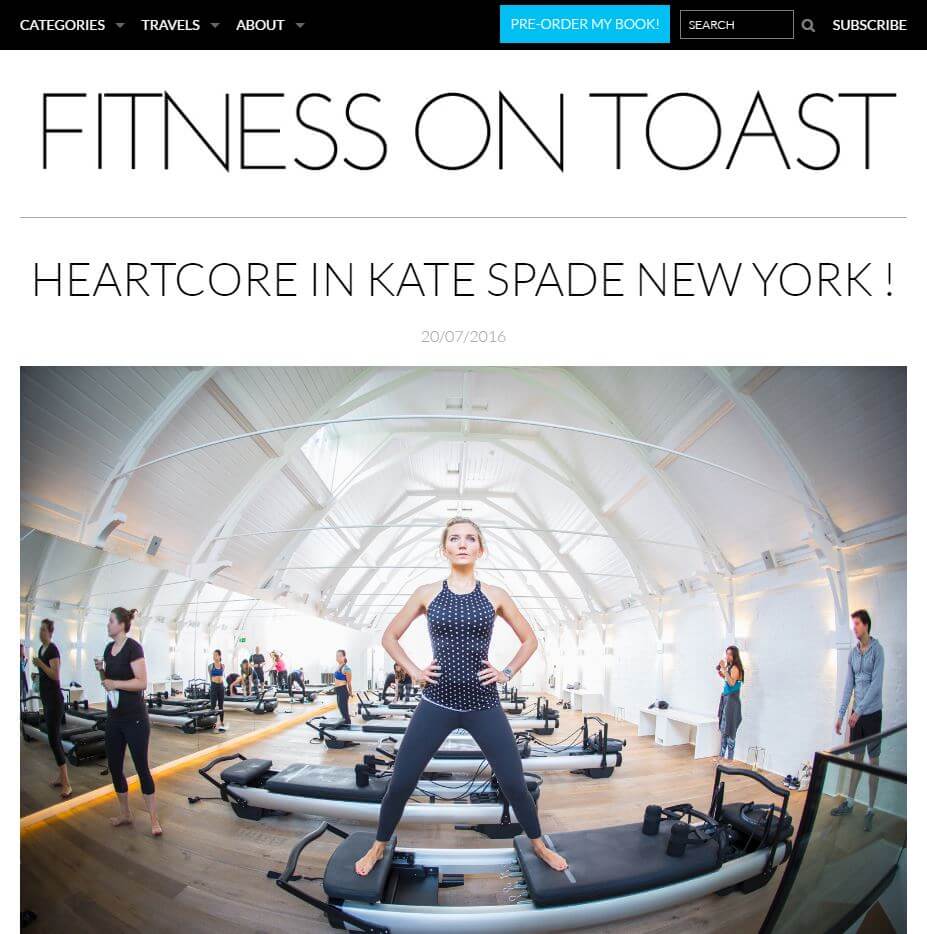 Personal trainer Laura's blog – Girl Gainz – is a no-nonsesne, straight to the point, simple site. An up and comer in the blogging world, Laura combines good content with a sense of naughtiness (which we love). Food oriented in the most part, each post offers a neat treat which is sure to make you salivate.
Why we love it: We particularly love Laura's 'flexible dieting' approach, which lends itself to the everyday person.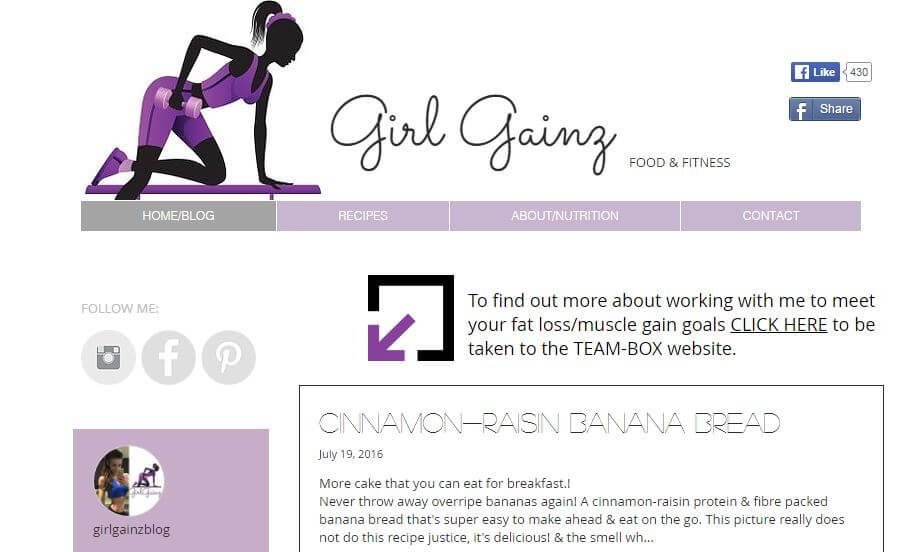 Runner, Laura, offers her readers more than just a blog, but a journey which she wants them to be a part of. The blog inspires visitors and allows others to share their love for running, from beginner to winner.
Why we love it: Sharing many a racing experience throughout, we particularly love the sociability of Laura's blog, with its own dedicated 'Running Groups' tab acting as a platform to bring runners together in the real world.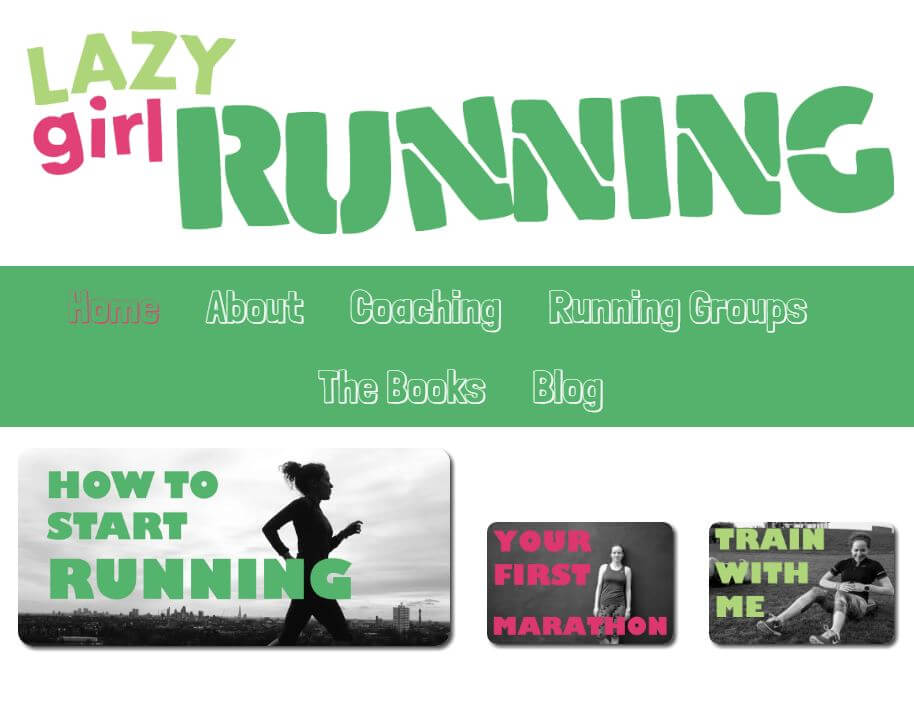 Business analyst Georgina's blog has all the character of a traditional blog, combined with an informative approach which sees all the latest trends put to the test. All about finding confidence in strength and fitness, this site certainly isn't afraid to break the mould.
Why we love it: We love Georgina's 'How to Train Like a UFC Fighter', and her eye opening CrossFit content. She encourages us to get out there and give exercise a go which, let's face it, is surely what it's all about?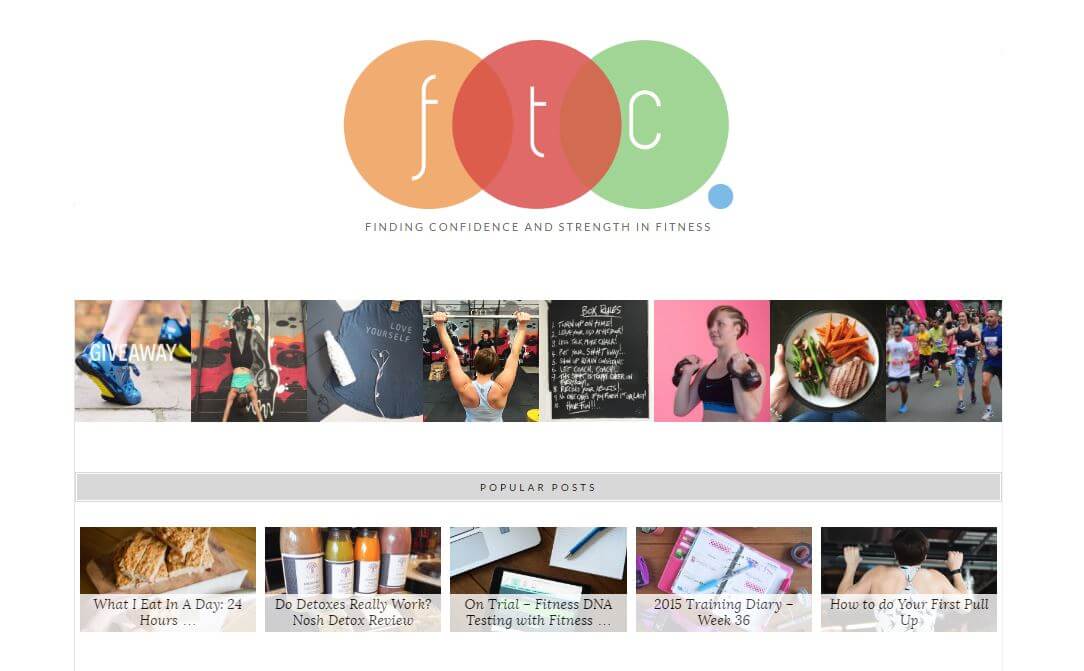 Run by double act Charlotte and Emma, Lunges + Lycra brings a great deal of variety to the table. Whether you're after running, cycling, yoga, or general fitness content – this blog has it all.
Why we love it: Above all what gives this blog the edge (or should we say the edgy-ness) is its monthly review of all the wild and wonderful events going on, known as 'The month in sweat'. Lunges + Lycra is the TimeOut for all things fitness, and with the research done for you it would be rude not to embrace all the crazy and cool monthly happenings that it features.
Marathon runner and fitness junkie Charlie's blog offers a little bit of everything.
Why we love it: Adopting a fun and friendly approach throughout, it epitomises the everyday me and you, with a subtle undertone of a running lover. We love the name too – it's quirky, memorable and makes you want to visit! With Snapchat included, you really do get what you see with this one.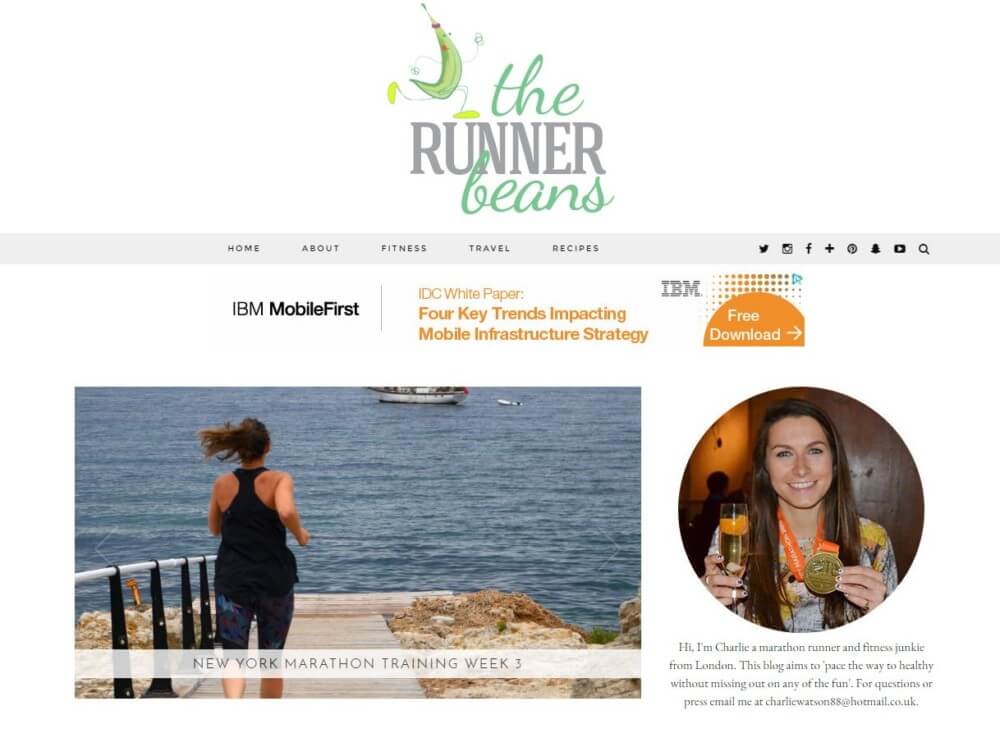 Pilates Instructor Lottie's blog radiates happiness. We love the layout of this site, which makes it super easy to scroll through and view as you please.
Why we love it: In terms of the content, it speaks health with a happy heart, an array of Pilates/health based posts perfectly complimented by personal/social touches. With its very own video section which we love, if this doesn't make you smile, we don't know what will.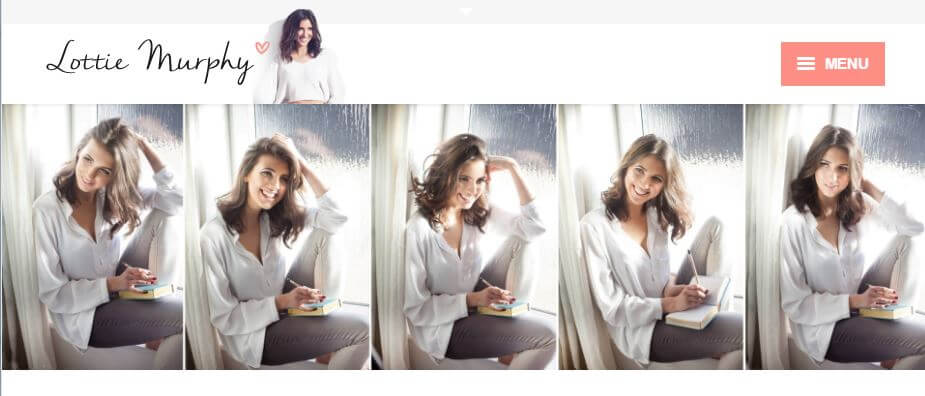 Director and Founder, Dane's blog is unique in that it adopts a largely educational and informative approach in reaching out to its following.
Why we love it: As well as providing information on all traditional exercise and fitness topics, it features a whole host of innovative content on subjects like psychology, tech and data. We love Dane's expert interviews too, as they offer the reader some exciting access and insight.

Yoga Teacher Cat's blog certainly has us falling asleep…..and, no, not because it's boring! This site is far from boring. The blog is relaxation in a nutshell, speaking volumes for a healthy, yet active lifestyle.
Why we love it: We love the contrast it offers. Whether you're looking for a yoga retreat, or simply a review of the latest clothing must-haves, you'll find it all here. The blog has an overall wanderlust feel to it, whilst still maintaining the personal touch. Touché.